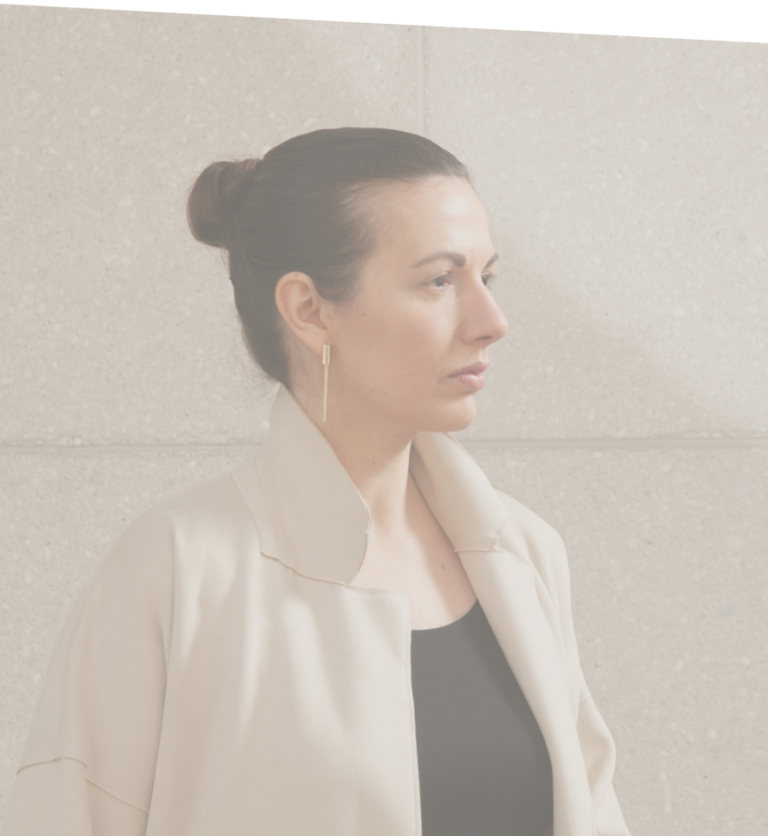 "Tina is a fascinating personality. Her creativity is unstoppable. She combines razor-sharp precision and sound judgement. It's an enlightening experience and a pleasure to work with her."
- Prof. Stephan Breidenbach
What do you expect to read in this section?
A summary of my professional experience, an overview of the education I have completed, a list of names and brands I've worked with? Most likely. Because – as LinkedIn has taught us – those are the elements we think will help us create a reliable story about our competence and expertise.
Let me disappoint you right there. I have done this kind of self-description and self-promotion too often in my life. And I have learnt that it means nothing.
Your Identity is not a history of pay checks.
But admittedly, I have learned this lesson only a couple of years ago. Before that, in the first half of my career, I was busy writing the narrative of a successful tech career, as product manager and leader. Later, I positioned myself as an entrepreneur in the Future of Work space. I highlighted videos of me speaking on conferences and published blog posts, re-designed my LinkedIn profile on a quarterly basis. In the last couple of years, companies knew me as a unique and high-priced consultant for their C-Suite and leadership teams.
All of these stories are true. But none is complete. All of these stages in my life have made me who I am today. None defines me.
The more relevant question is: What do you need this information for?
My assumption is to build trust. Trust that I can do what I promise. Trust that you and I will speak the same language. Trust that I can offer you something new.
Here is what I can offer: 
A patient person
Following any spiritual or esoteric practice or school 
Good at small talk 
A psychotherapist
A service provider – I collaborate with my clients. I do not serve them. 
Satisfied with mediocrity 
I teach primarily what I have experienced and gone through myself. 
I don't accept "smoke and mirrors".
I go way beyond "problem solving". 
I am constantly learning from a diverse set of sources. The topics I am currently taking a deep dive into are the neurobiology of the unconscious, working with developmental trauma, body oriented therapy, imagination and hypnosis, and Jungian psychology. 
What matters to me: Uncovering the essence of who you really are and what it means to take full ownership of the power that comes from this experience.
Not enough? Good. Time to meet me then.
Who I am doesn't fit on a single page. Neither do you. So, let's connect – for real.