A personal development program for senior executives
Extraordinary drive and operational excellence have brought you to this point in your career.
Personal sovereignty and effortless power will take you further.
A personal development program for senior executives
Extraordinary drive and operational excellence have brought you to this point in your career.
Personal gravitas and effortless power will take you further.
More than a leadership training.
This comprehensive personal growth programme for senior executives is designed to be a catalyst for both personal growth and professional transformation.
Over the course of 6 months, led by an experienced executive coach, it offers a small, curated group of leaders the opportunity to reflect:
on the beliefs, unconscious dynamics and actions that have built their success to date, and



how to expand their personal gravitas and calm in order to increase their impact and power without having to run at high speed until retirement.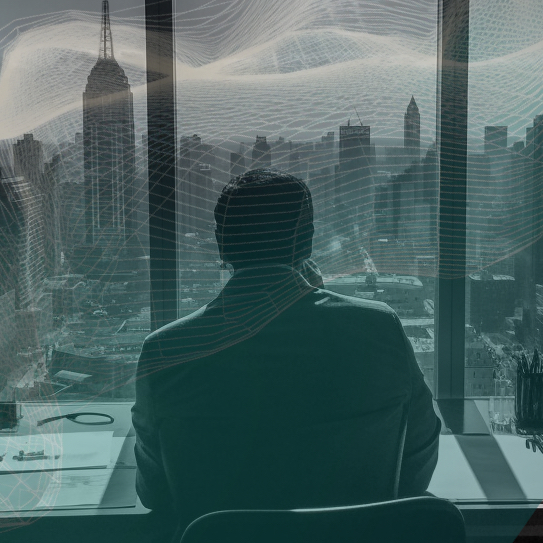 1:1 Coaching
In 15 hours of coaching you will develop a meta-perspective on the story you tell yourself about who you are and how the world works.

With your coach's close guidance, you'll be able to identify where you're gaining and losing energy, what might be draining for you in your professional relationships, and how to let go and develop more freedom and clarity.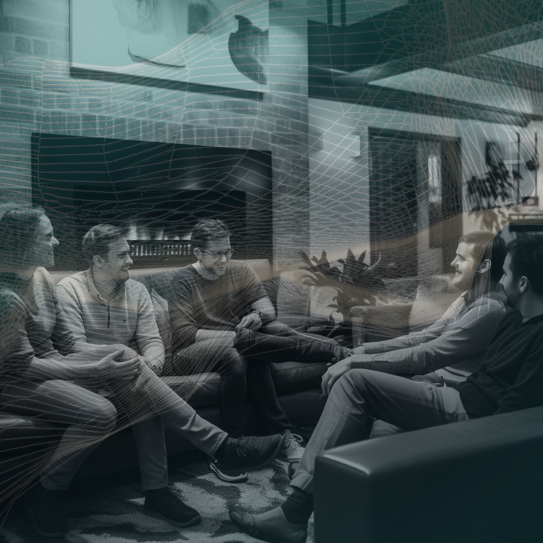 Group Coaching
Some experiences are only possible through connection. But not every group allows us to be ourselves. So the group you'll work with is curated to be inspiring, challenging and "familiar" to provide a safe enough space for you.

You'll meet the group in person in the second half of your programme for a two-day retreat close to Berlin and then for monthly facilitated peer coaching calls.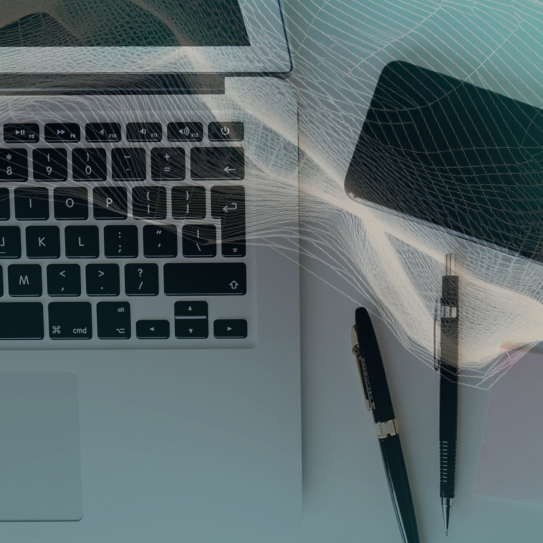 Selection
The programme is a very personal and intense process that requires a high degree of self-responsibility, courage and curiosity. It is also designed to be an equal part individual and group experience.

As a result, we are not able to accept every application for each cohort, but rather curate participants based on their suitability for the programme and the group they will meet.
We will work through five themes in three cycles. Each iteration will add a new layer to your insight and capacity in this area, ensuring that by the end of the programme you'll not only have learned something new about yourself, but will have experienced new qualities that are present and impactful in your professional life:
Cycle One 
Five two-hour personal coaching sessions (online)
Focus: Individual exploration & awareness development

 
Cycle Two
2-day group retreat (in person)
Focus: Group dynamics & shared experiences
Cycle Three
Five one-hour personal coaching sessions (online)
Monthly facilitated peer-to-peer coaching sessions (online)
Focus: Integration & application
Price : 7.500 EUR (+ VAT)

Next start date: September 2023
The programme provides the context and guidance for you to
_ Expand your personal sovereignty and calm to increase the impact of your leadership without having to run on high-speed until retirement
_ Gain a new perspective on your professional relationships to reduce the effort required to increase your influence
_ Develop a greater awareness of the conscious and unconscious patterns that determine the course (and limits) of your professional and personal life.
Interested in finding out more and applying for the programme?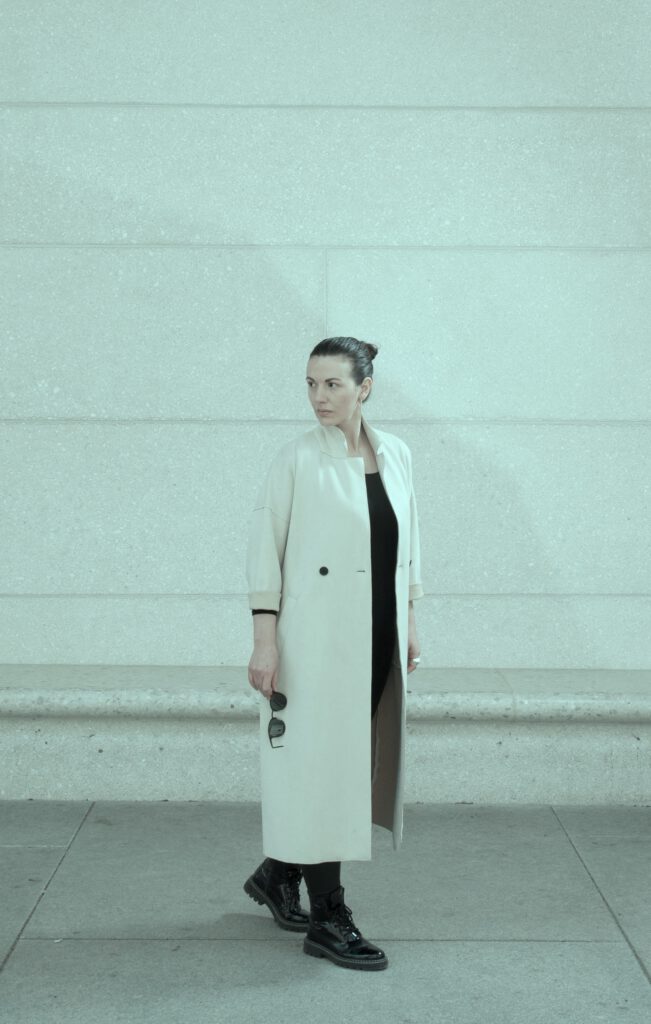 Tina Egolf will be your Executive Coach in this programme. Tina works primarily with senior executives and leaders.
Many of her clients begin their journey with her on the basis of a referral. Within the first conversation they usually realise how rare and valuable a setting is that allows them to uncover what lies beneath their day-to-day challenges and grow personally by facing the emotional and psychological dynamics their positions present.
What might start with a concrete challenge or an upcoming change usually evolves into a process that creates a richer perspective on leadership, a deeper connection to themselves and a more effortless relationship with their own power.
With a truly personal and non-dogmatic approach to personal growth, Tina offers a unique perspective and a challenging yet powerful approach to leadership / personal development.
Her clients* work in senior executive positions for companies such as
Deutsche Bank, Signal Iduna, Deutsche Telekom, Audi, LBBW, N26, Carlsen Publishing, The School of Life, Delivery Hero
*Please feel free to enquire who can be contacted for a personal recommendation